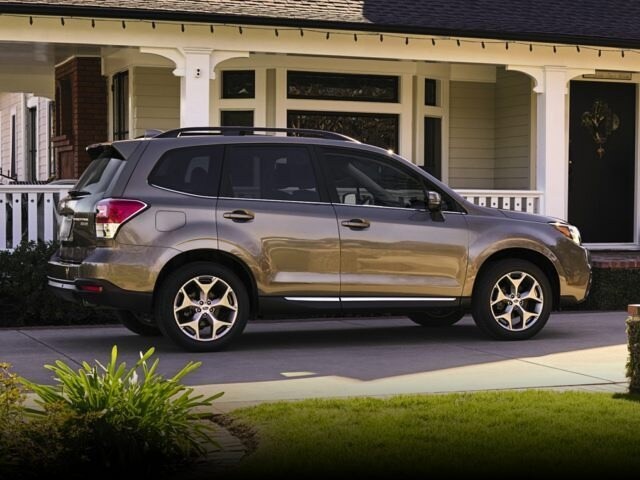 Get your Subaru Vehicle Ready for Warm Weather with these Helpful Tips
Warm weather in Florida is the expectation, as we can anticipate our Subaru vehicles being required to perform in hotter climates on a daily basis. These conditions are something that we must prepare our vehicles for, as the best equipped models yield the best results on the open road. Here at Ocala Subaru, we are happy to review some of the ways you can gear your vehicle up for continued success with these temperature and climate conditions in mind, so that you can get the most out of your daily driving experiences again and again.
Ways to Prepare your Subaru for Warm Ocala, FL Weather
A great place to start with your vehicle can be examining what type of tires it currently utilizes and whether these tires are the healthiest options given the warm weather you're faced with. We suggest summer tires as a great alternative to ensure an even wear and prosperity between the stripes, and are more than happy to inspect your vehicle's tires and realign wheels here in our service center for a productive return on your parts investment.
Hours
Monday

09:00am - 08:00pm

Tuesday

09:00am - 08:00pm

Wednesday

09:00am - 08:00pm

Thursday

09:00am - 08:00pm

Friday

09:00am - 08:00pm

Saturday

09:00am - 06:00pm

Sunday

12:00 - 05:00pm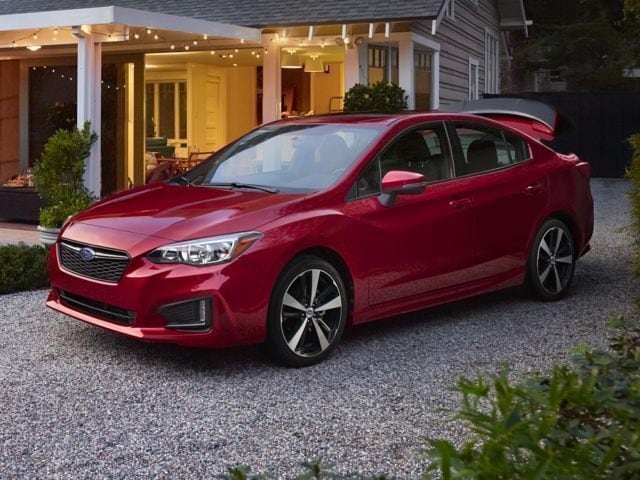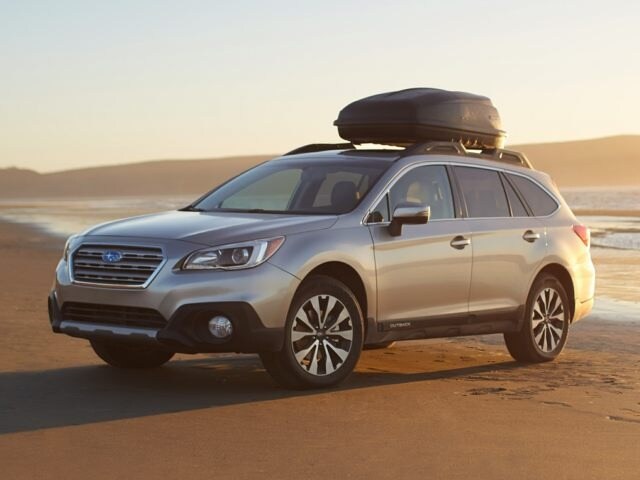 Reviewing your vehicle's air-conditioning unit is another important place to look, as this is a unit that you will be frequently using in the car to remain cool and collected when traveling. Inspecting cabin filters, while also ensuring that your windshield wipers and lights are all functioning properly, will give you considerable confidence when heading into the next warm weather drive around Florida that you have scheduled.
Interested in checking your vehicle's oil, levels of fluid and other servicing needs here in Ocala, FL? Our certified technicians come with factory training and all of the experience necessary to prepare your vehicle for the warm climate. Please don't hesitate to schedule your next service appointment soon.