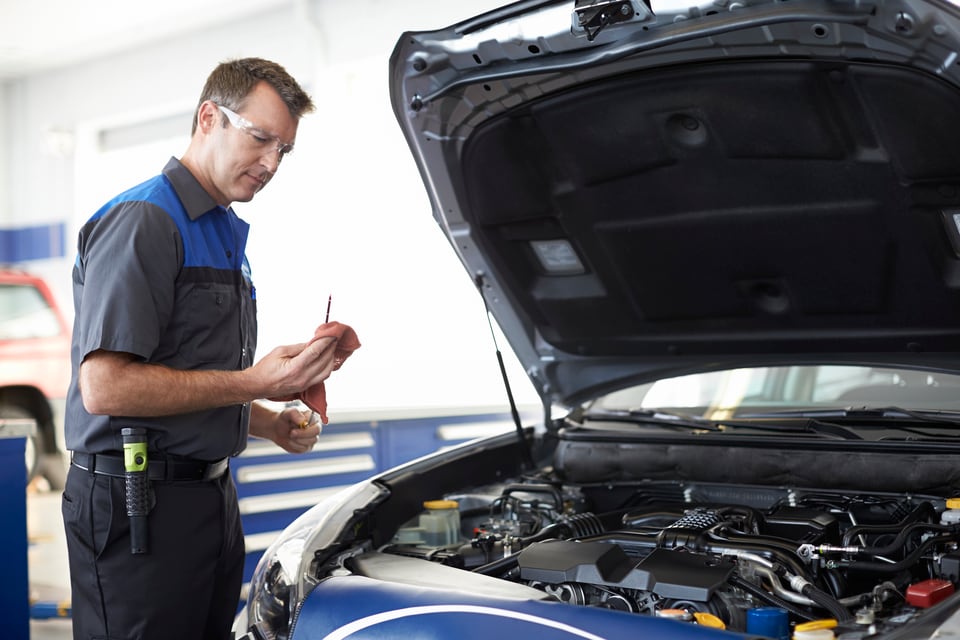 When is Maintenance Necessary on Your Subaru Vehicle?
At Ocala Subaru, we want to ensure that your Subaru vehicle is going to continue performing at the highest level possible far into the future, and the best way to do so is through routine maintenance and addressing repairs as they arise. We understand that it can be difficult to know when it's time to get your vehicle the maintenance it needs, especially when the climate here in Ocala plays a factor. That's why we wanted to address some common maintenance trends and provide you with the information you need to get your vehicle the attention it requires before issues begin to arise, saving you both money and time and allowing you to enjoy your vehicle to its fullest potential far into the future.
Subaru Maintenance FAQs
When to Check the Motor Oil in Your Subaru: Results can vary depending on which Subaru model you drive, how frequently you drive it and the temperature or climate conditions since your last oil change, but a frequent check to ensure the level and consistency of your motor oil is always encouraged. Simply pop the hood of your vehicle, remove the dipstick, wipe it off on a cloth then reinsert the dipstick to measure the oil level. If the level is lower than the recommended level on the dipstick or the oil looks gunky, you should have it changed.
When to Change the Motor Oil in Your Subaru: It's recommended that a new Subaru vehicle should have its first oil change after six months or 6,000 miles, but those numbers can vary during the extreme heat here in Florida. Checking your motor oil manually or paying attention to your vehicle's dashboard is the best way to know when your oil is low, and if it is, you should have it changed as soon as possible to prevent the damage or loss of efficiency in your engine.
When to Change the Spark Plugs in Your Subaru: Spark plugs are what make your engine start by providing electricity and starting combustion. Spark plugs are designed to last for a many miles, and don't need to be changed often. Telltale signs that they might need to be changed is your vehicle has a trouble starting, you hear a rattling or knock-like noise, or your vehicle is experiencing reduced performance.
When to Replace Tires: Here in Florida, the heat and sun can play a large role in wearing down your tires. A good way to tell if your tires need to be replaced is examining the tread and putting a penny face down into the tread grooves of your tire, if you can see the top of Lincoln's head, your tires should be replaced.
When to Replace Timing Belt in Your Subaru Vehicle: There are no sure signs that your timing belt is on the outs, which is why it's recommended that you have it changed every 60,000 to 100,000 miles.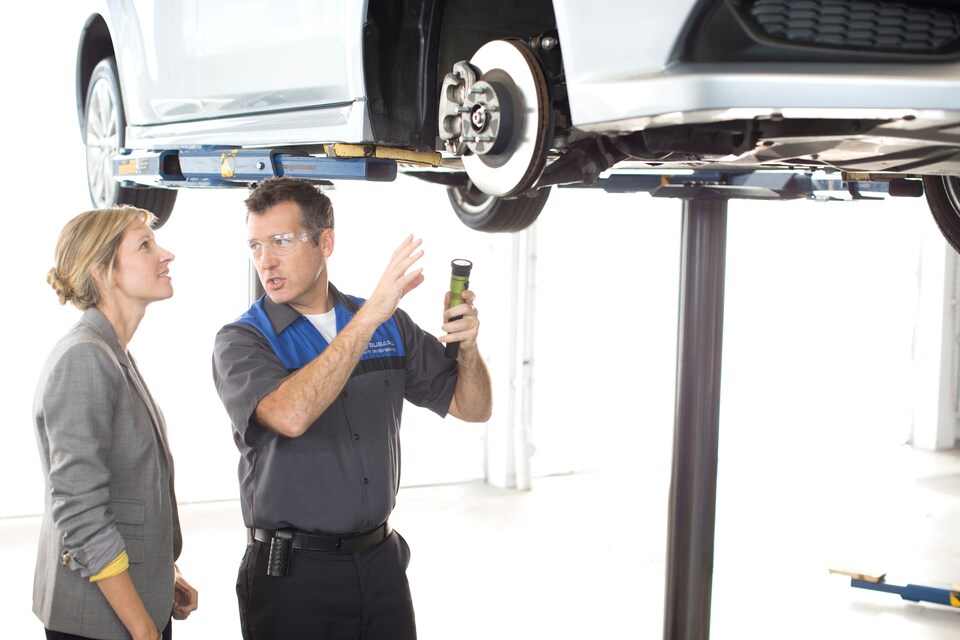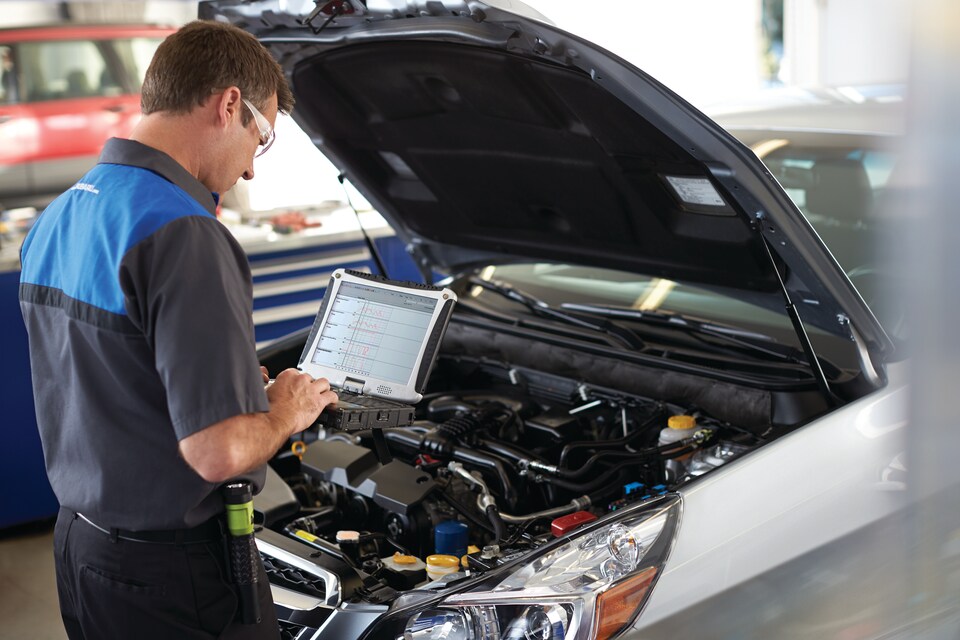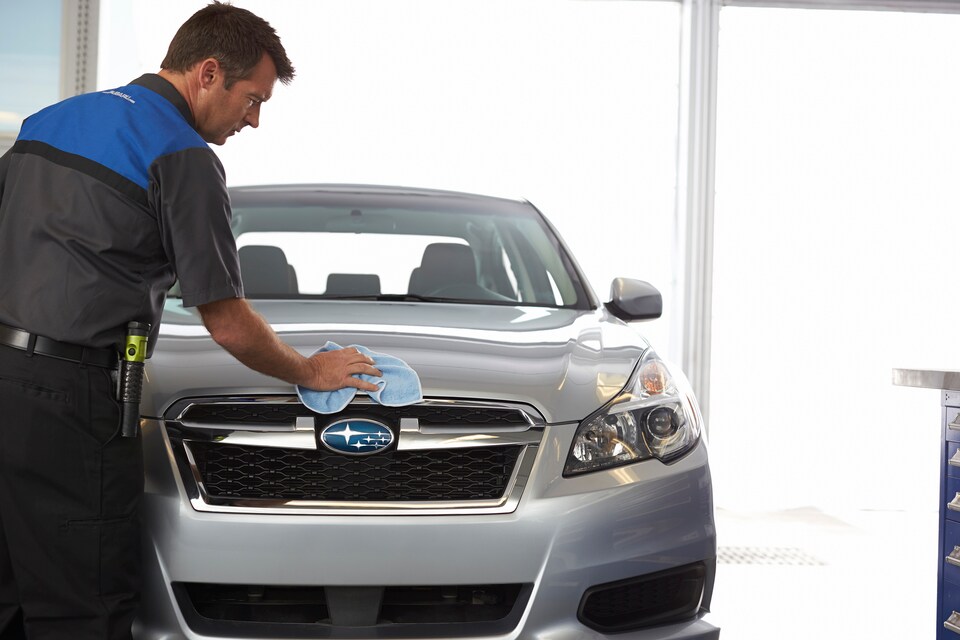 When it's time to have your Subaru vehicle maintained or repaired here in Ocala, we welcome you to have it all taken care of here at Ocala Subaru! We're conveniently located right in Ocala, FL and proudly serve Orlando, Leesburg, FL; Hernando, and Gainesville, FL.