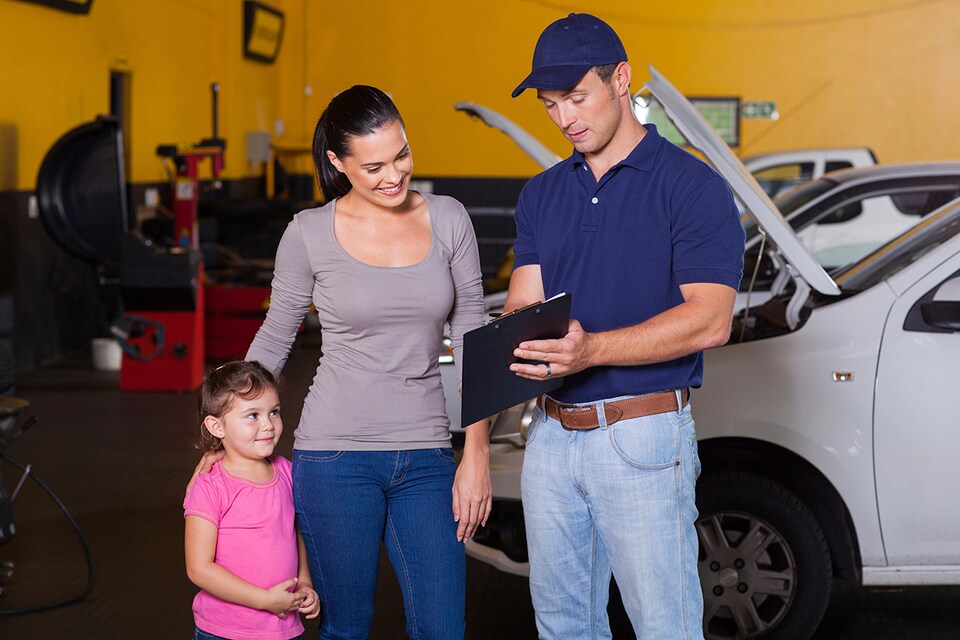 Schedule Your Oil Change Online at Ocala Subaru
You've made a hefty investment on your new vehicle and you want to see it through for many miles down the road. If you want to keep your car in tip-top shape, you have to perform regular maintenance like changing your motor oil. The oil in your car is what keeps your car running efficiently and without clean, fresh oil your car can break down.
What Does an Oil Change Entail?
When you change your oil, you replace the old, dirty oil and the oil filter in your car, truck, or SUVs crankcase. Oil, like most products, has a limited life span, which means you have to check your owner's manual to ensure that you're giving your vehicle the necessary services it needs when it needs it.
How Often Should I Change My Oil?
Every vehicle requires a different time frame for when they should change their oil and that's why we suggest that our Ocala customers check their owner's manual to see exactly when they should change their oil. That being said, there's a general rule of thumb that we invite our Hernando drivers to use.
If you use conventional oil, we recommend that you bring your vehicle in to our service center every 3,000 miles. However, some of the newer vehicles out on the roads today use a synthetic-blend oil or full synthetic oil that can allow you to drive on that same oil for nearly 7,000 miles.
Schedule an Oil Change at Ocala Subaru Today
An oil change is a quick service that we can perform in as little as 30 minutes or less and scheduling has never been simpler with our online scheduler. All you have to do is find which dates work best for you and your busy lifestyle in Hernando and then apply it to what open slots we have available. No matter what, we look forward to helping you today! Feel free to check out our service specials today.